The coins and other precious metal commemoratives we sell at CPM Gold & Silver Coins are specially produced commemoratives for specific themes or events.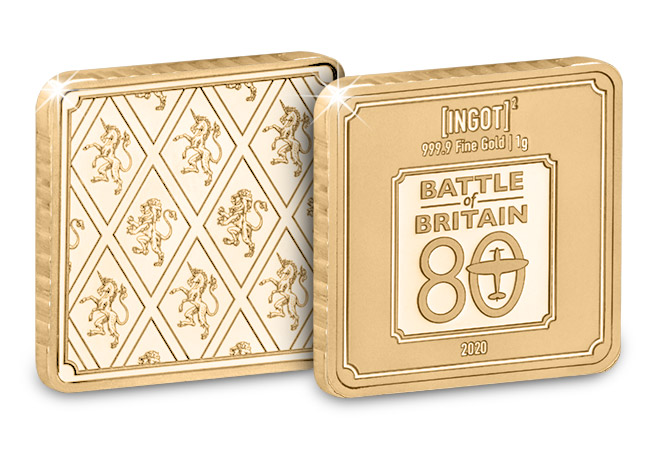 Their cost is made up of much more than just the gold or silver content of the coin. There are significant design and striking costs associated with producing relatively short-run, high quality collector issues such as these. Collectable coins are struck multiple times on specially prepared blanks to create the perfect, unblemished finish, favoured by serious collectors.
We also have to pay VAT when we sell silver or 9ct gold commemorative issues and, of course, we do also have to make a small margin to run the business.
We feel that in comparison to say a UK Silver Proof £5 coin, where the silver value comprises approximately 15% of the ex VAT selling price, the commemorative issues we offer provide excellent value for collectors, with over 75% of its ex-VAT selling price usually being accounted for by the precious metal content.
Of course, as these tend to be one-off, special issue collectables, they will rarely compete on price with mass-run bullion coins, like the US Eagle and Canadian Maple Leaf where millions are produced.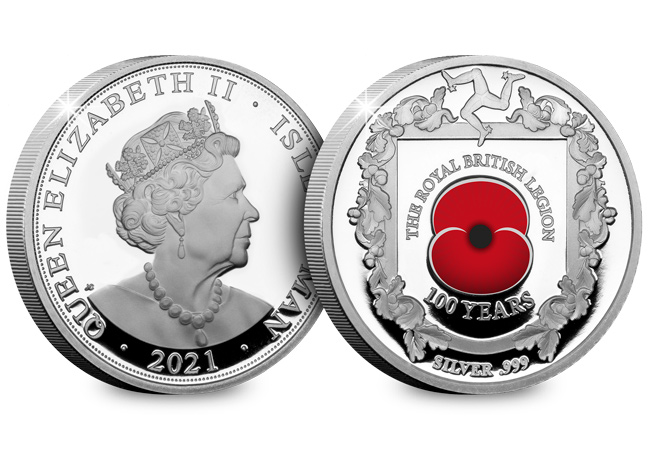 Are they real coins?
Ingots are not coins, but Silver Sovereigns, 50p issues, gold Pennies and 0.5g gold coins are real coin issues, but they are not be used in shops. The precious metal value of these coins will far exceed the face value signified on the coin.
For example, the £5 Gold coin issued by Jersey for Her Majesty's Platinum Jubilee has a face value of £5, but it weighs 0.5g of 24ct gold. At time of writing, the gold is worth almost £25.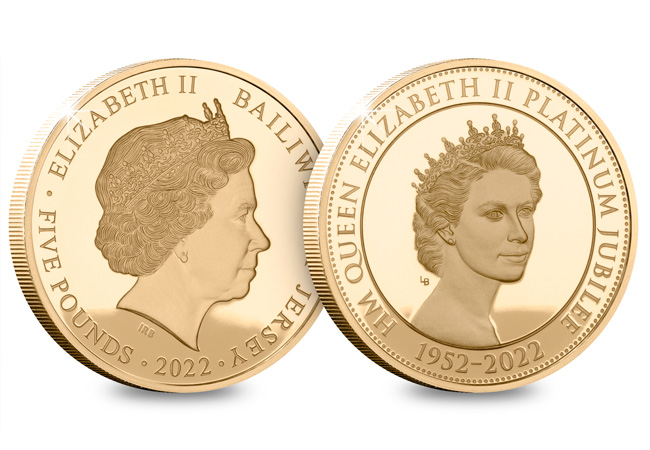 Or take a Silver Proof 50p. Worth 50p on the face of it, but it contains almost ten times that value in Sterling Silver.