Managing Consultant Alex Hanrahan shares his guide to collecting Silver Sovereign coins
Silver Sovereigns are a relatively new collecting area, but have proved to be a popular one with collectors all over the world.
A number of big events have been marked with a Silver Sovereign issue in the last few years, giving collectors a chance to own a precious metal keepsake for the event without breaking the bank.
But can a Sovereign be silver, what makes it a Sovereign and why should you collect them? I hope you find the answers to these questions and more here in our Expert Guide.
Let's start with question of "Why should I collect Silver Sovereigns?
---
Why Collect Silver Sovereigns?
Silver Sovereigns offer affordable collectability.
Whilst gold proof Sovereigns sell for high hundreds of pounds or more, a Silver Sovereign gives you affordable access to a lot of the elements that make coins so collectable.
• Precious metal
• Superior Proof finish
• One-off editions
• Limited edition and sell outs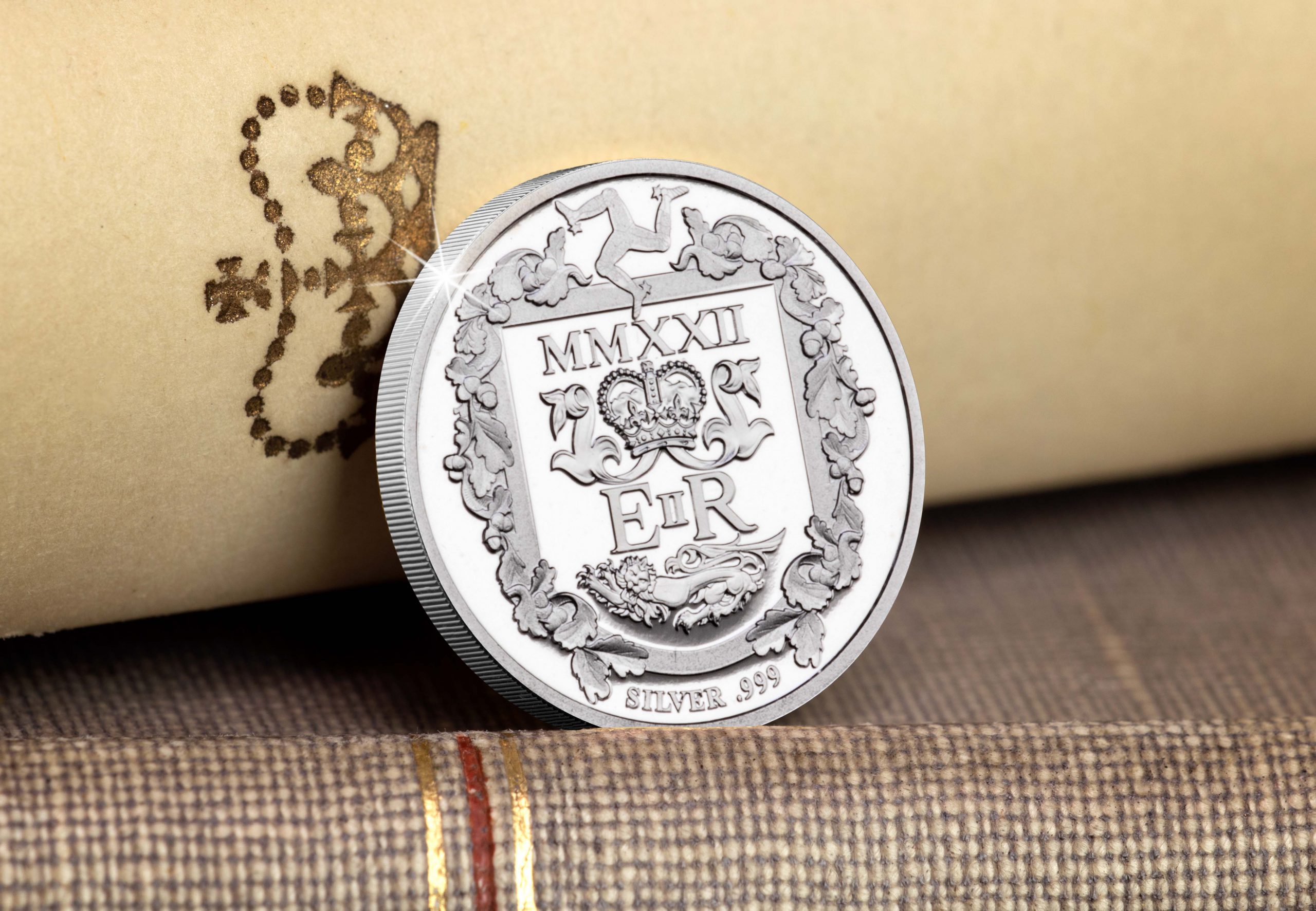 We'll look at each of these in more detail, but first let's address the claim that a Silver Sovereign is not a real Sovereign.
One school of thought is that if a Sovereign is not struck from gold then it's not a Sovereign, but that is not true.
We have seen 9c, 22ct and 24ct Gold Sovereigns, Platinum Sovereigns and, of course, Silver Sovereigns.
So if it's not the metal that makes something a Sovereign, what is it? A Sovereign should measure and weigh the same as it did when it was reintroduced all the way back in 1817. That coin was struck from 7.98g of 22ct Gold and had a diameter of 22.05mm.
It's that exact same specification that British Gold Sovereigns are still struck from today. Silver Sovereigns are the same – 7.98g in weight and 22.05mm in diameter – but are struck from Fine Silver, rather than gold.
---
The Benefits of Collecting Silver Sovereigns
Precious Metal
The Silver Sovereigns we offer at CPM Gold & Silver Coins are struck from 999/1000 Fine Silver. As they follow the specifications of the modern Sovereign, that means you get to own almost 8g of silver and you won't break the bank in doing so.
Superior Proof Finish
Proof coins are the preferred choice of collectors. Bullion coins, like the "regular" UK Gold Sovereign, are struck using high speed minting presses and whilst of "shiny" uncirculated quality, it will resemble the look of a brand new 10p or £1 coin you might receive in your change.
In contrast, the Silver Proof Sovereigns are individually struck with the punch hitting the blank several times to create the perfect, flawless "Proof" finish. The dies are also specially prepared to create the maximum contrast between the frosted design and perfect mirror-like background of the coin.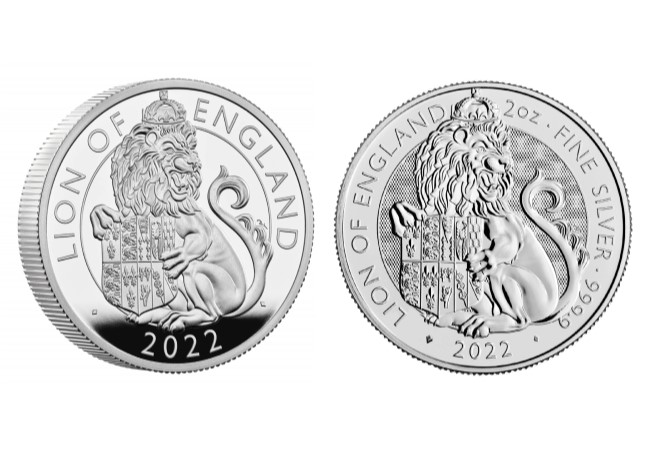 It's this superior quality that generally makes Proof coins more sought after amongst serious collectors.
One-off Editions
Silver Proof Sovereigns are only issued for key moments of national importance or celebrations.
Often being issued for royal milestones or commemorations, they offer you the chance to own a keepsake from a historic moment without spending large amounts of money.
The designs will be representative of the theme being marked, capturing the historic moment.
Limited Edition & Sell-outs
The highest edition limit we've seen for a Silver Proof Sovereign is 9,995 worldwide. Compare that to the edition limits for the UK Gold Proof Sovereign and it's another tick in the box for the Silver Sovereign.
Take the 2022 Gold Proof Sovereign, for example. This was issued by The Royal Mint with an edition limit of 10,500, but still sold out inside 9 hours of launch.
---
What Silver Sovereigns have been issued?
Here is a selection of Silver Proof Sovereigns we've offered in recent years.
The 75th Anniversary of VE Day Silver Sovereign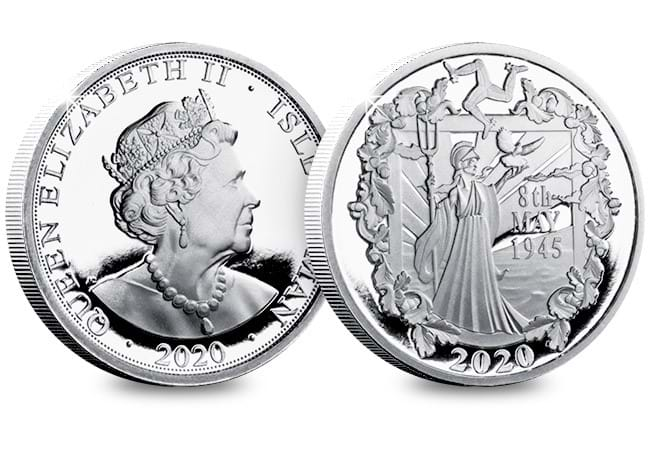 Issued in 2020 to mark the 75th anniversary of the day WWII ended in Europe, this was the first Silver Sovereign offered by CPM Gold & Silver Coins.
It featured a patriotic design with Britannia releasing a dove for VE Day and 9,995 were issued.
The Royal British Legion Centenary Silver Sovereign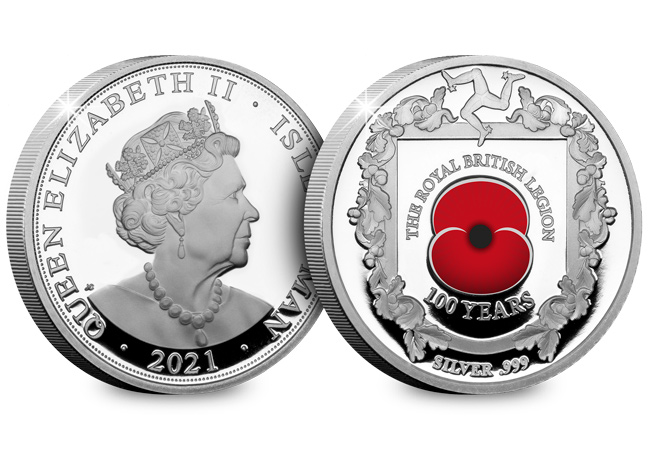 The Royal British Legion was formed on 15 May 1921. They have grown into the country's largest Armed Forces charity, supporting those that need it through thick and thin. To celebrate 100 years of their remarkable work in 2021, the Isle of Man authorised the first ever official Royal British Legion Poppy Silver Sovereign.
It was also the first Silver Sovereign to feature colour, with the Poppy coloured bright red.
The Queen's 95th Birthday Silver Sovereign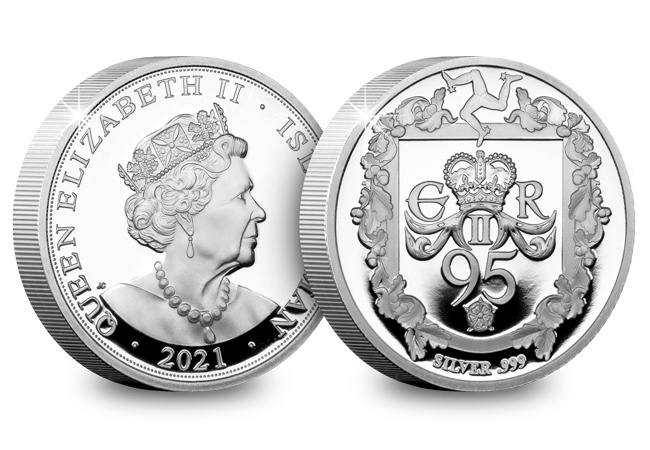 Her Majesty's 95th birthday was on 21 April 2021. To mark this momentous day, this stunning Silver Proof Sovereign was issued. Featuring a design incorporating the Queen's "EIIR" cypher, it was the first Silver Sovereign issued for a royal milestone.
The Queen's Platinum Jubilee Silver Sovereign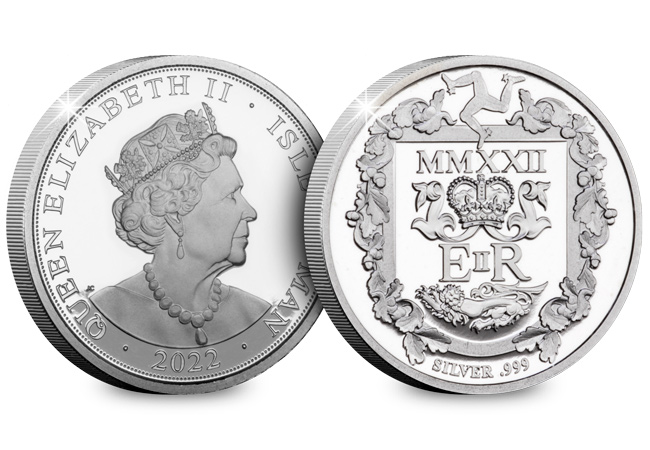 Her Majesty is a huge collecting and nothing has been bigger than her Platinum Jubilee in 2022. Marking 70 years of her reign, the Platinum Jubilee was commemorated with countless coins and many of them sold out in record time.
This, the Silver Proof Sovereign, was the first of its kind to mark a Royal Jubilee and had the smallest edition limit of any royal Silver Sovereign we had seen. Just 2,022 were authorised.
The Christmas Silver Sovereign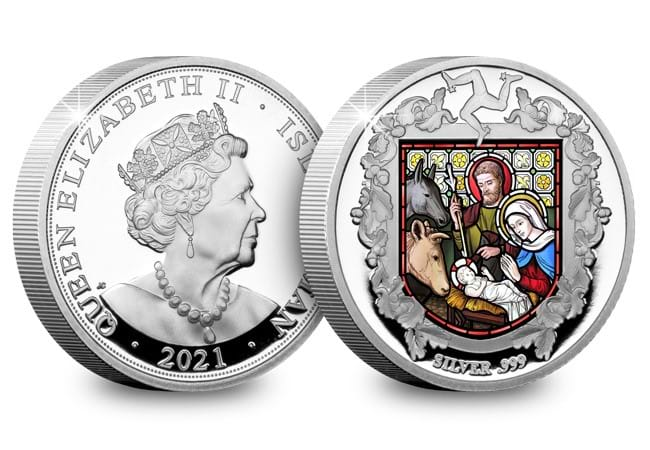 Paying tribute to the most magical time of the year, this was something that had never been seen before. The coin features an exquisite nativity scene in FULL COLOUR that was inspired by the stained-glass window from Kirk Christ Church – a church that has been a mainstay of the Isle of Man community since the 13th century.
It's a beautiful Sovereign and one that collectors flocked to.
---
About CPM Gold & Silver Coins
CPM specialises in precious metal coins issued by the world's leading mints, including the US Mint, Royal Canadian Mint, South African Mint and the Royal Australian Mint as well as, of course, the British Royal Mint.
With over 20 years' experience in the international numismatic market, there is no-one better to select some of the very best gold and silver issues to suit your individual interests and requirements.
Your 100% Satisfaction Guarantee
Every coin that we sell is of guaranteed quality and authenticity. Furthermore, you are safe in the knowledge that you are totally protected by our no quibble 30-Day Money Back Guarantee.
What our clients are saying about us:
Brilliant service, great coin and excellently displayed
Always a first-class product and always delivered efficiently.
Outstanding service with quick delivery. Great value for money on various items.
Great purchase experience from start to delivery. Item delivered on time well packed and at a fantastic price.
Always knowledgeable and providing excellent, friendly service. I recommend this company to all collectors.
Numismatic pieces should be owned primarily for collector interest. CPM does not offer them as an investment and makes no guarantees in terms of future value.