Coin shortages, Mint closures, soaring metal prices and reduced issue programmes, these have all been impacts on the collector market as a direct result of Covid-19.
But whilst the pandemic has had tragic health and economic consequences it is far from all doom and gloom for numismatic collectors.
Here are the 4 ways coin collecting has been impacted by Covid-19 and what it means for the future.
Circulating coin shortage
Just a few weeks ago, America faced a nationwide coin shortage, having to urge members of the public to use cash where possible to help ease the coin crisis.
The pandemic has seen more online shopping and contactless payments as people avoid using physical money, interrupting the normal flow of currency.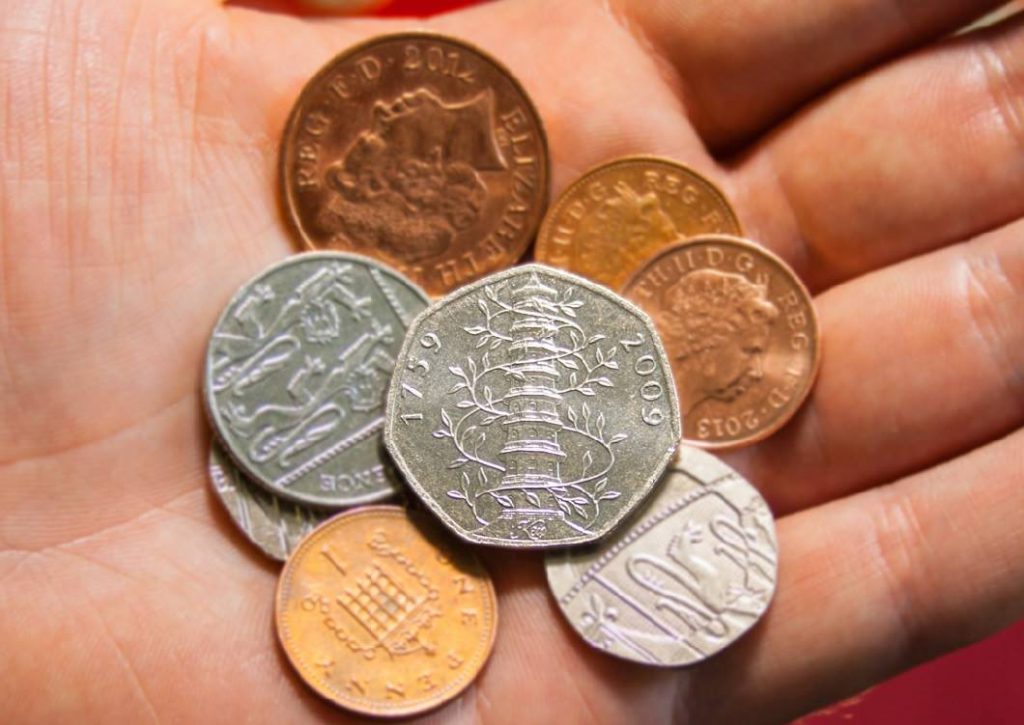 As stores reopened, retailers quickly exhausted their cash inventories, with some even advising customers they may not be able to provide change in coins.
The US Mint appealed to the public to return any coins they might have lying around and to use exact cash for purchases to help replenish the country's supply.
The Fed even convened a US Coin Task Force, with the task of restoring the vital coin supply chain.
With us here in the UK being urged to use contactless where possible during the pandemic, could we too be facing a similar issue soon?
Mint closures
Another factor in America's coin shortage was the fact that the US Mint had to close down their famous West Point branch in New York for a few days in March. A few days may not sound like a big deal, but this is a facility that churns out a mind-boggling amount of coins each day.
Around the same time of the West Point closure, the US Mint announced the indefinite closure of the San Francisco branch.
The obstacles faced by the US Mint actually resulted in one of the year's most fascinating coins. It's the only coin we know of that was only issued as a direct result of Covid-19…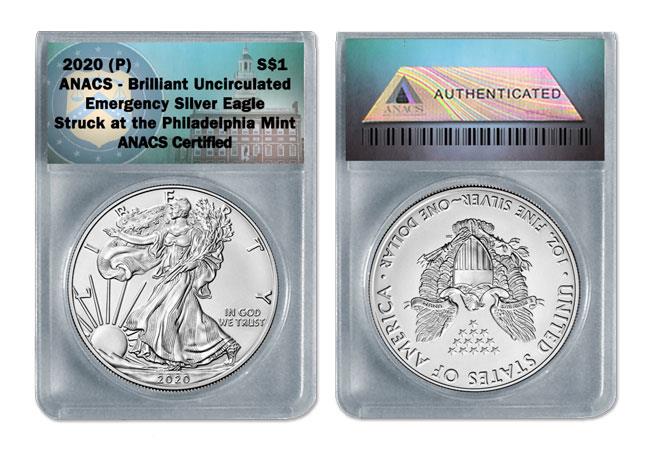 According to official US Mint documentation dated April 27, 2020, a total of 240,000 American Silver Eagles were struck at its Philadelphia facility from April 8 to April 20, 2020. Bullion Silver Eagles, which have no mintmark, are normally struck at the West Point Mint in New York or, occasionally, at the San Francisco Mint. However, the aforementioned closures meant that production of Silver Eagles was supplemented by the Philadelphia Mint.
With a mintage of just 240,000 coins, the Emergency 2020(P) Silver Eagles struck at Philadelphia Mint is the second-rarest issue in the 34-year history of the bullion American Silver Eagle series, with only the 2015(P) rarer, having a mintage of 79,640.
Precious metal prices soaring
Gold has risen over 20% since the UK went into lockdown in March. In that same time, the silver price has more than doubled, seeing growth of 104%. That's always good news for anyone who owns Gold and Silver but it also tends to create an increased demand for new issues as well as pushing up prices of many historic issues, such as US Morgan Dollars and Peace Dollars.
Many mints simply used the people and machinery they had to produce gold and silver bullion coins to fulfil the surge in demand, leading to many numismatic, commemorative pieces being delayed or shelved completely.
Delays and reduced release schedules
The reduction in output and focus on other areas was mirrored around the world as mints faced up to the new ways of working during a global pandemic, having a big impact on commemorative coins.
Suddenly, coins that were scheduled for the summer months from The Royal Mint, Canada, Australia and beyond were all being pushed back to the autumn or winter. Even then the coins had a fairly sizable caveat, with the mints unable to guarantee they would be issued by then or even at all.
The potential of issues not being produced at all became a reality as the summer progressed. Proposed coin launches were shelved as commemorative coins had to be sacrificed by mints that were struggling to keep up with demand for bullion coins because of the soaring precious metal prices.
The End Effect
Right now, it really is a case that less is more. The mints are being far more selective with the coins they issue, which means we're seeing quality over quantity, with some exceptional coins being released into the market.
Overall, mints are reporting strong demand for collector coins, with good numbers of sell-outs. Fuelled by the impacts of Coronavirus outlined in this article, the reduced number of issues are coming at a time when many people have been looking for a little collecting cheer during lockdown.
Speed will be of the essence as edition limits don't seem to rising in line with the reduction in releases. Chances are that a lot of the coins released during this pandemic will be amongst the most collectable in recent times because their simply won't have been enough of them to satisfy the demand from collectors who had more time than ever on their hands.
---
If you're interested…
A prime example of a brand new coin selling out quickly is the East India Company Una & the Lion Silver Proof coin.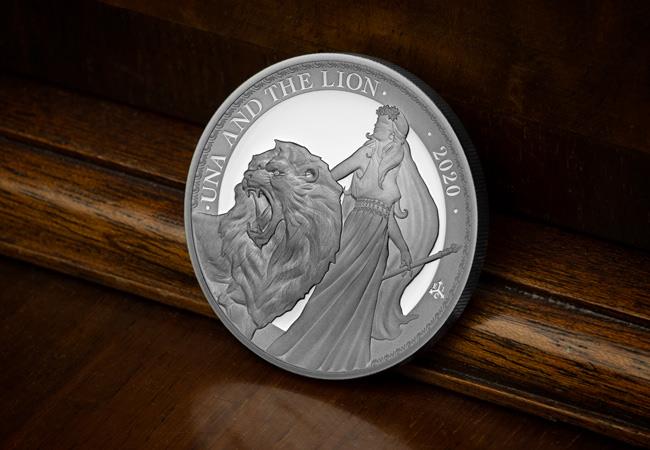 The stunning modern reinterpretation of (for many) the most beautiful coin ever has been struck in 1oz silver and limited to just 750 pieces worldwide. I snapped up the last 80 coins for CPM clients, confirming the sell-out at EIC. Now I have just a handful left. Don't miss your chance.
Click here for the East India Company 2020 Una & the Lion Silver Proof Coin