When I mention the world's most popular gold coin, you're probably thinking of the Sovereign, or even an American Eagle. And that's probably what most people initially think of.
But it's actually the South African Krugerrand…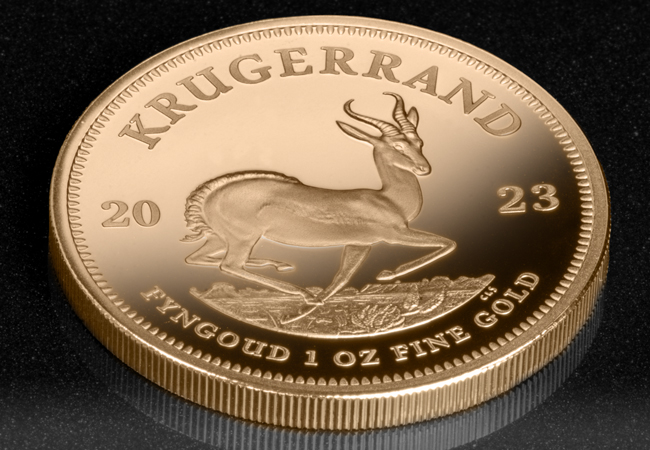 As one of the world's most prestigious and collected gold coins, the Krugerrand belongs in any serious coin collection.
But what do you actually know about the world's most traded gold coin? Here are 9 things you need to know about the Krugerrand:
---
1. It was first struck by the South African Mint in 1967 as a gold bullion coin for the private ownership of the public.
2. There have been more Krugerrands sold than any of the other 1oz gold coins combined.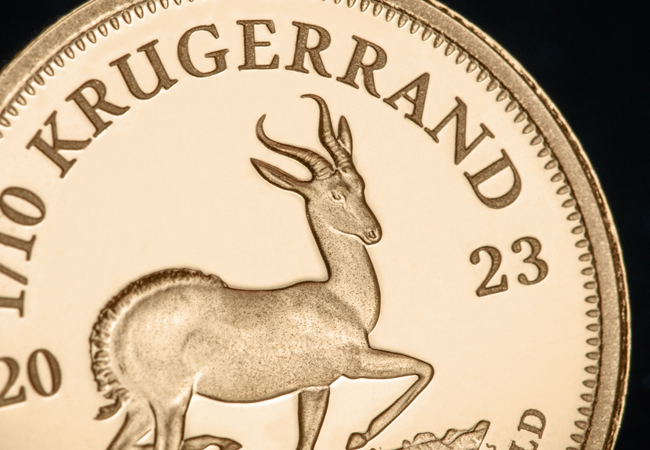 3. Made up of eleven parts gold to one part copper, 22 carat gold was chosen over 24 carat because 24 carat gold can bend and scratch too easily.
4. They are unique among modern gold coins in that they don't have a currency denomination on the reverse because the bullion versions are so closely linked to the value of their gold content (plus a small premium).
5. It was the first gold coin to be traded on the weight of gold it contains, not on a value stamped on the face and the first gold coin in the world to be denominated in ounces of pure gold.
6. The name Krugerrand is a combination of South Africa's fifth president – Paul Kruger and the South African currency – Rand.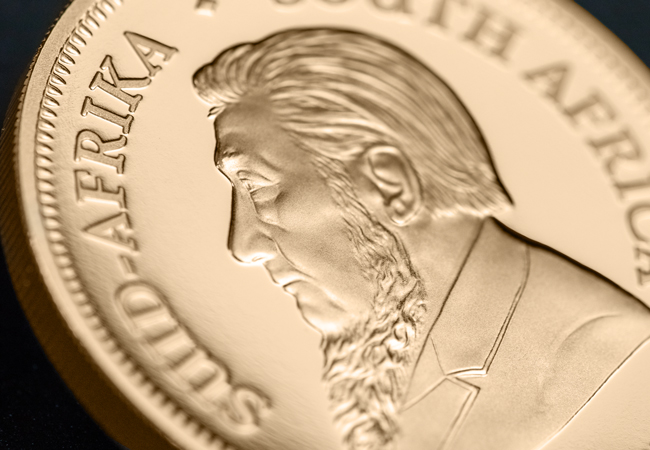 7. The Krugerrand inspired other countries to mint their own bullion – such as the Britannia, the Canadian Maple Leaf, the Chinese Panda and the American Eagle coins.
8. Bullion and Proof Krugerrands can be differentiated by the number of serrations on the edge of the coin, with the bullion version having 180 compared to the 220 on the proof.
9. Standard bullion Krugerrands are minted at high speed in the hundreds of thousands or even millions, with little emphasis on the quality of the final struck coin, but the proof versions are far more limited, with each coin struck individually and then stamped up to three times.
---
If you're interested…
CPM Prestige has been able to secure a few of the 2023 Gold Proof Krugerrands. Only a small number will ever make their way to the UK and once stock sells out, it's unlikely we'll be able to source more.
If you want to make sure there's one in your collection for an initial deposit as low as £92.50, click here to shop the range >>